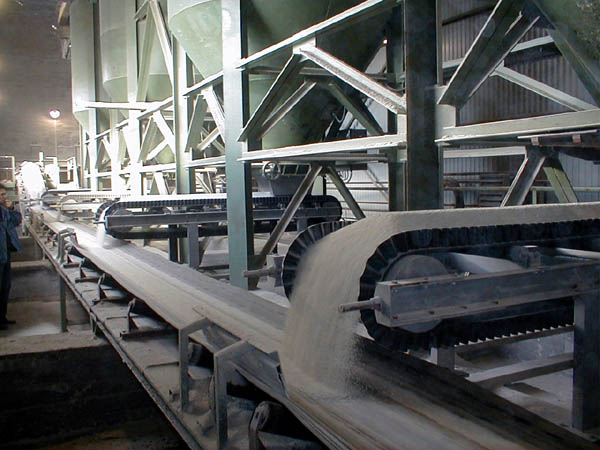 Welcome to new website
Recently we have improved our website's design and usability to reflect the progress of ATM Lazić Ltd. Novi Sad and meet the needs of our customers. We believe that this will serve as an added incentive for the further advance of our company. Also, we hope that you will be able to easily find useful information about our company's business activities.
For all questions you can contact us via email office@atmlazic.co.rs or via contact form on website.